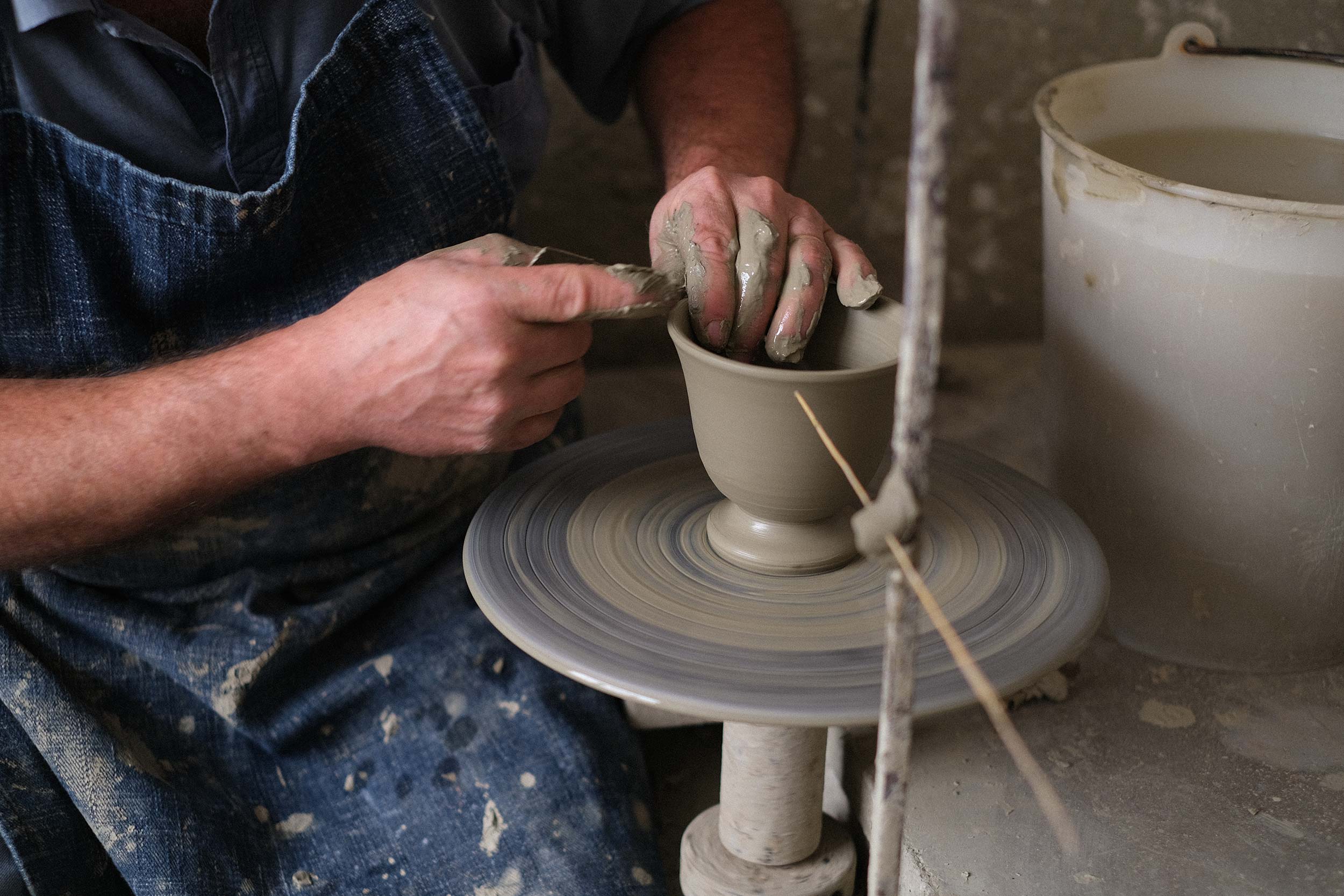 Argillarte's story
In January 2013, Snezana's passion for ceramics led her close friend to invite her to Castelli, introducing her to her family's history of owning workshops for generations and her father's work as an artist. Little did Snezana know that this trip would become a life-changing experience. She found herself in a fairy tale village where she spent a week exploring churches, museums, and workshops, meeting unique artists and wonderful people. Snezana fell in love with Castelli and became a regular visitor, studying new forms and colours of objects to be produced for her home and adding pieces to her private collection.

Over time, Snezana and her friend began crafting pieces on demand, attracting attention with their home decorations. This led to a six-year experimental phase during which they produced diverse, one-of-a-kind products, such as the iconic fish plate and ceramic lamps in varying shapes, sizes, and colours.

When the pandemic hit in 2021, Snezana and her two architect friends took a bold step by showcasing Castelli's products in an old antique store in Lugano, Switzerland. They regularly updated the window displays, capturing the attention of locals confined due to lockdowns. Without a concrete plan, they trusted their intuition and opened the doors, revealing the genuine and authentic process behind Castelli ceramics.

Despite the challenges posed by the pandemic, the stock completely sold out. This success paved the way for further growth, including exhibitions, collaborations with restaurants and furniture stores, and the opportunity to connect with new clients.

With the world gradually reopening, Snezana made the decision to found Árgillarte and introduce Castelli's art pieces and its rich history to a global audience. Currently, the focus is on reaching Australia, with plans to extend to the USA and UK in the near future.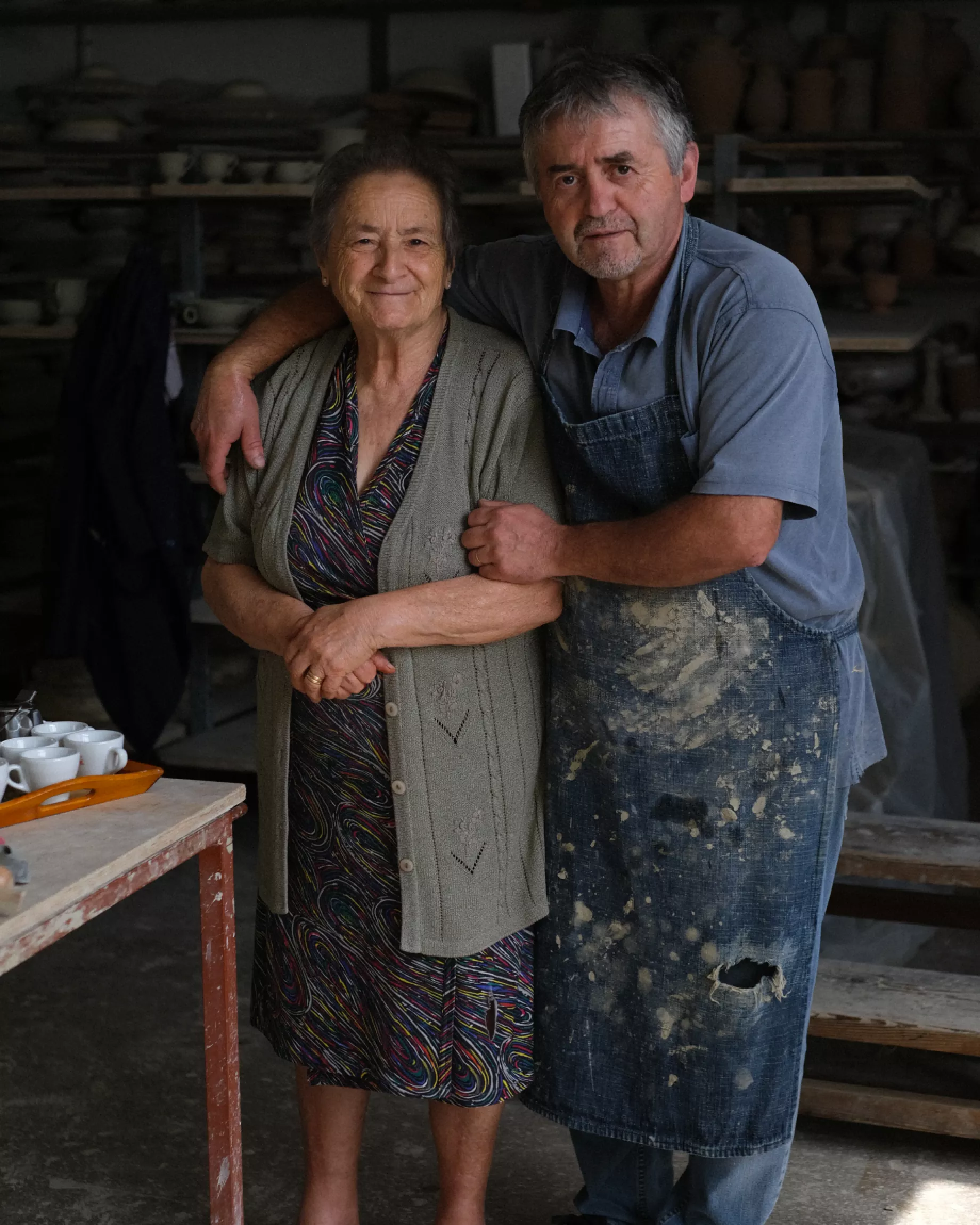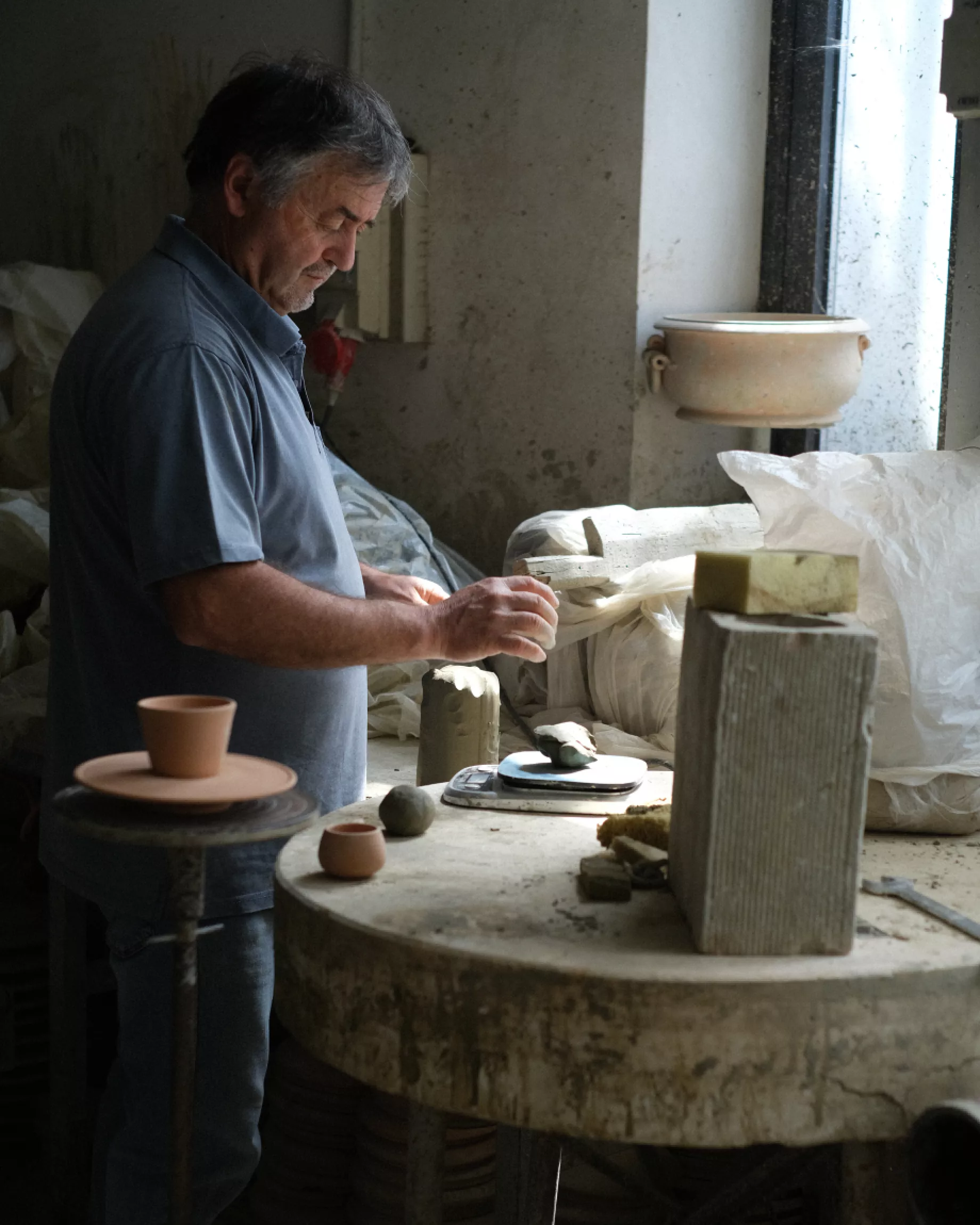 Our ceramics
Our ceramics stand out for their seamless fusion of history and artistry embodied in each piece. Meticulously shaped from red clay sourced in Italy's heart, they apply century-old colouring techniques that derive from the times when artists defined their own colours using stones and plant essences from nature. The iconic Castelli blue and vibrant orange hues, born from this exploration, have enchanted and been coveted by royal houses for centuries. Each creation is a one-of-a-kind art piece for the home.

With a legacy deeply rooted in history, Castelli's small family workshops have stood strong for over 700 years. Through generations, these workshops have not only endured but also evolved, giving rise to today's skilled artisans who craft our fine art pieces.

Our commitment to heritage preservation drives us to adhere to age-old techniques, dating back to the 1500s. Numerous of these treasured pieces currently reside in esteemed institutions like The Metropolitan Museum of Art, Louvre, The British Museum, and the Hermitage in St. Petersburg.

Artists follow ancestral steps at the village Art School, "Liceo Artistico per il Design," founded in 1906. It empowers ceramic artists, bridging past heritage with future prospects. Upholding this timeless art, present and future talents ensure continuous growth, driving us toward Italy's top four rare schools.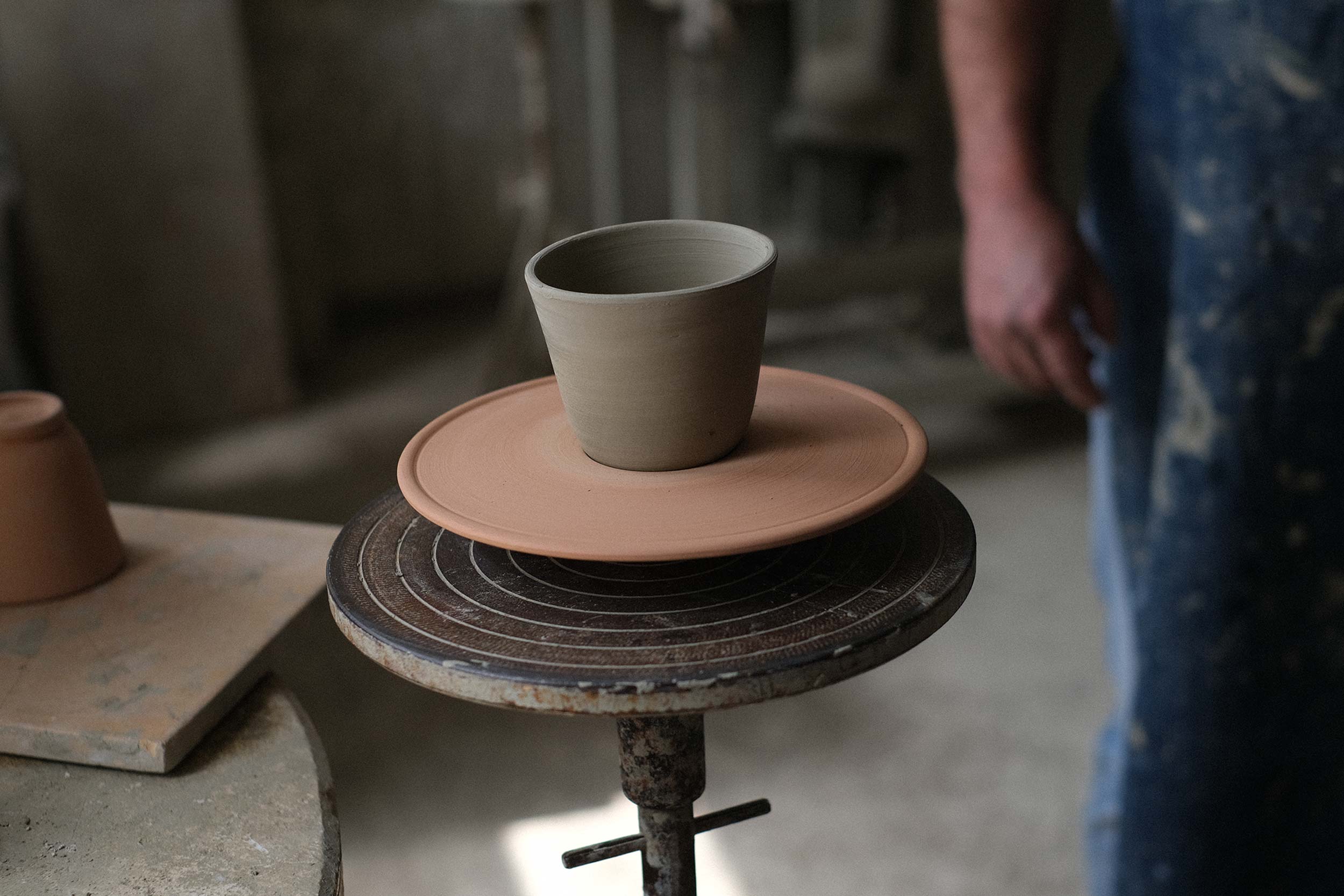 Our mission
Over the past decade, Árgillarte has cultivated enduring partnerships with various workshops, collaborating with them to craft the latest collections. Our mission extends beyond creating unique products; it aims to provide crucial economic support to a village that still grapples with the aftermath of two devastating earthquakes in 2009 and 2016.

We are grateful for the village's political support who champion its artistic jewel: the local art school "Liceo Artistico per il Design". By becoming one of the few rare schools in Italy, we aim to preserve tradition and integrate it into future endeavours. With the support of various foundations, we plan to expand enrolment, offering students enriching educational experiences within the village.

Árgillarte firmly believes that this village deserves protection on multiple political fronts and is actively working towards securing a UNESCO World Heritage designation for the village. Together, we strive to make a lasting impact on this unique community.